SMYLE COLLECTIONS
FEATURED CATEGORIES
FEATURED PRODUCTS
Visit our shop to see amazing creations from our designers.
Smyle Herbal Toothpaste infused with the goodness of Neem and Clove makes it easy to take care of your teeth and gums. That is why Smyle Herbal Toothpaste, is very important for your oral health. 100% vegetarian and free-from Fluoride, Triclosan and Carrageenan. Pack of 1 = 100 grams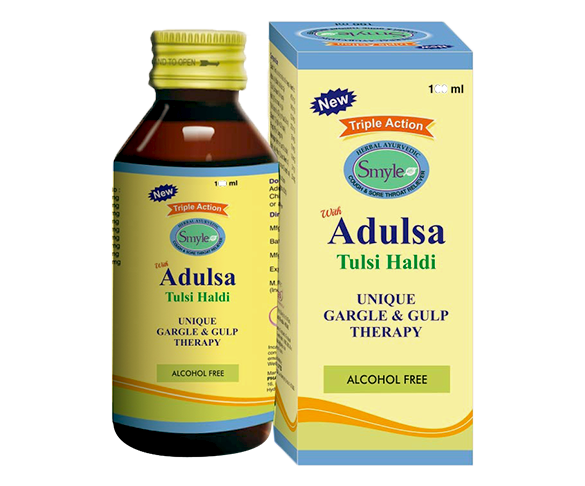 Smyle Adulda Tulsi Haldi - Cough Syrup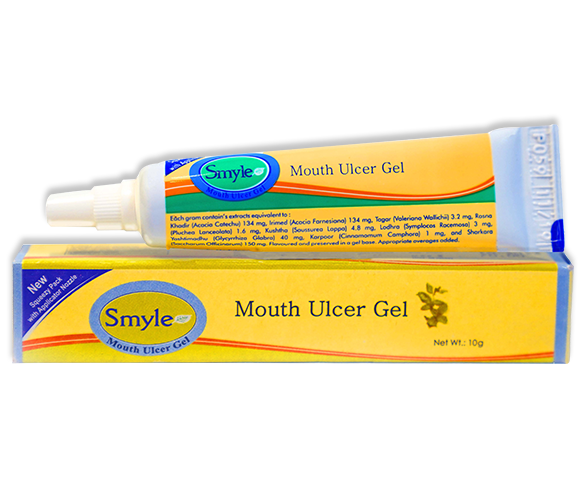 Smyle Ayurvedic Mouth Ulcer Gel
For more than twenty years, SMYLE, a brand of Svizera Health Remedies LLP has been spreading smiles globally. Since, its inception in the year 1997, Smyle products have been utilized by more than 150 million users across the UK, Dubai, South Africa and India. Throughout this journey, Smyle people and Smyle values have been at the heart of our success.
FURNITURE GUIDES
OUR LATEST NEWS
Latest trends and inspiration in interior design.
Cough syrups provide relief from running nose, cough, and sneezing that is caused due to the common cold, or other upper respiratory al...